This article describes the top 6 travel destinations in Arizona along with useful links to other websites for additional travel related information.
---
Number 1: The Grand Canyon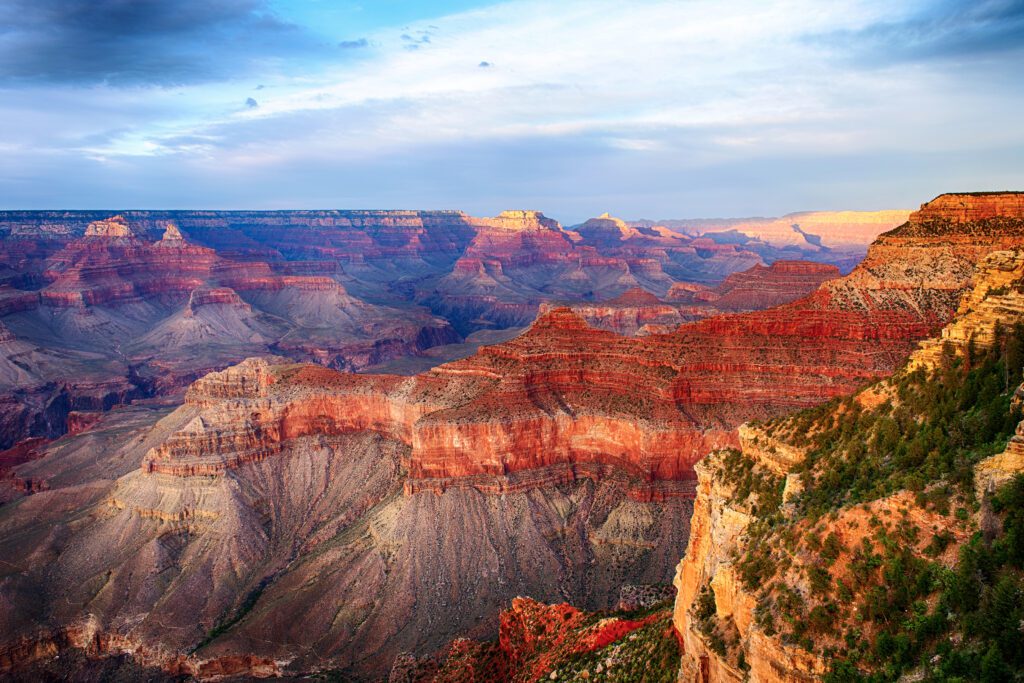 One of the seven wonders of the world, a UNISCO world heritage site, a U.S. National Park and Monument and one of the most visited travel destinations in Arizona, the Grand Canyon. Some people visit the most popular south rim, others Grand Canyon West and the more adventurous seek out the north rim, but no matter which part of the Grand Canyon you visit you will not be disapointed.
Number 2: Monument Valley

The Monument Valley area, famous for its iconic buttes, straddles the border between northeast Arizona and southeast Utah. If you drive on State Route 160 or 163, which go through lands owned by the Navajo Nation, you will be able to see some of these buttes from the highway. If you want to experience formations like The Mittens, Merrick Butte, John Ford Point, Artist's Point, The Thumb, Three Sisters or The Cube you can enter the Monument Valley Navajo Tribal Park and drive the 17 mile (27.4 km) gravel and dirt road loop or take a guided tour. However you choose to see this amazing area it will not dissapoint.
Number 3: Sedona and Surrounding Area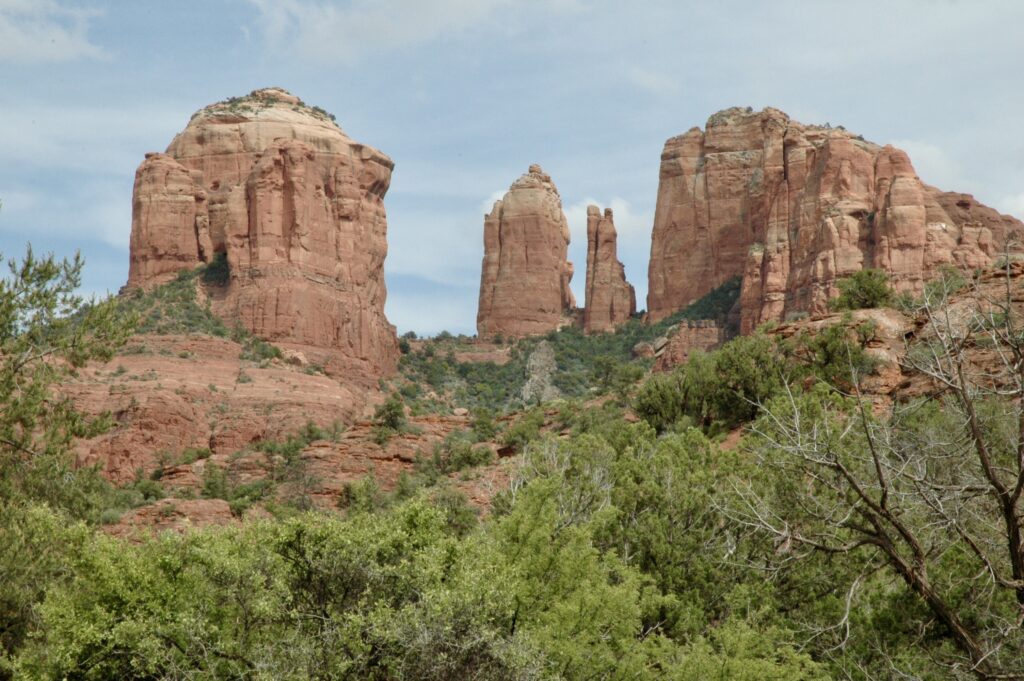 Sedona and the surrounding area has to be one of the most picturesque places on earth. Some people come for the spiritual experience and vortexes, others come for all of the hiking, mountain biking, 4-wheeling and other outdoor activities and some just come for the amazing scenery.
Number 4: The Glen Canyon National Recreation Area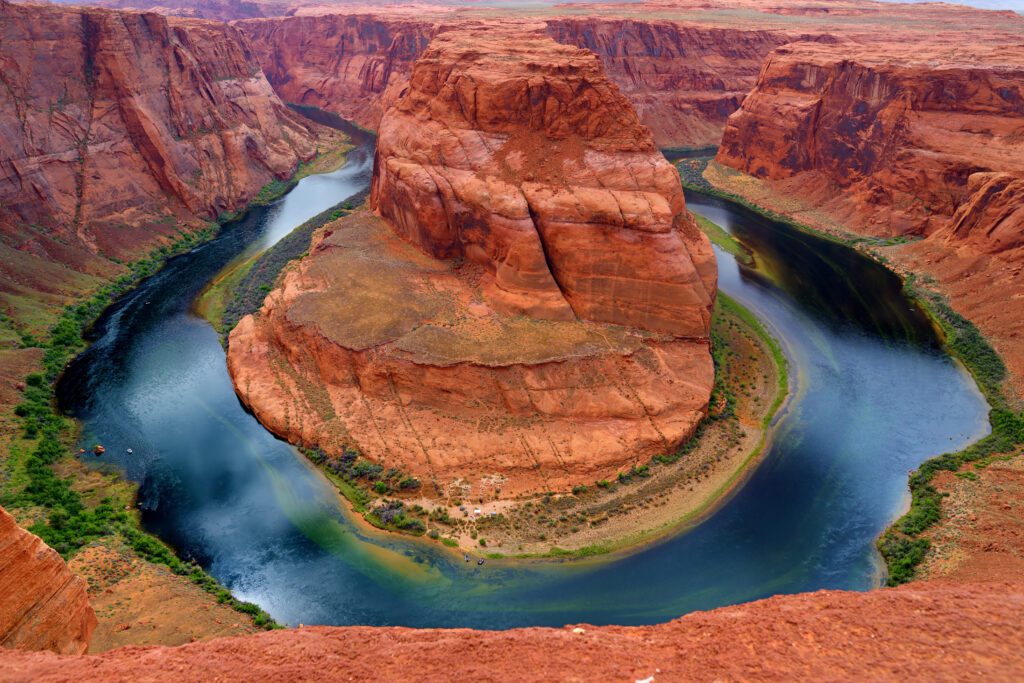 The Glen Canyon National Recreation Area consists of the Glen Canyon reservoir, Glen Canyon Dam and Horseshoe Bend. The City of Page is nearby offering accommodations, dining and shopping. The Vermilion Cliffs National Monument, Antelope Canyon and Waterhole Canyon are all nearby packing a lot of amazing scenery in this area.
Number 5: Phoenix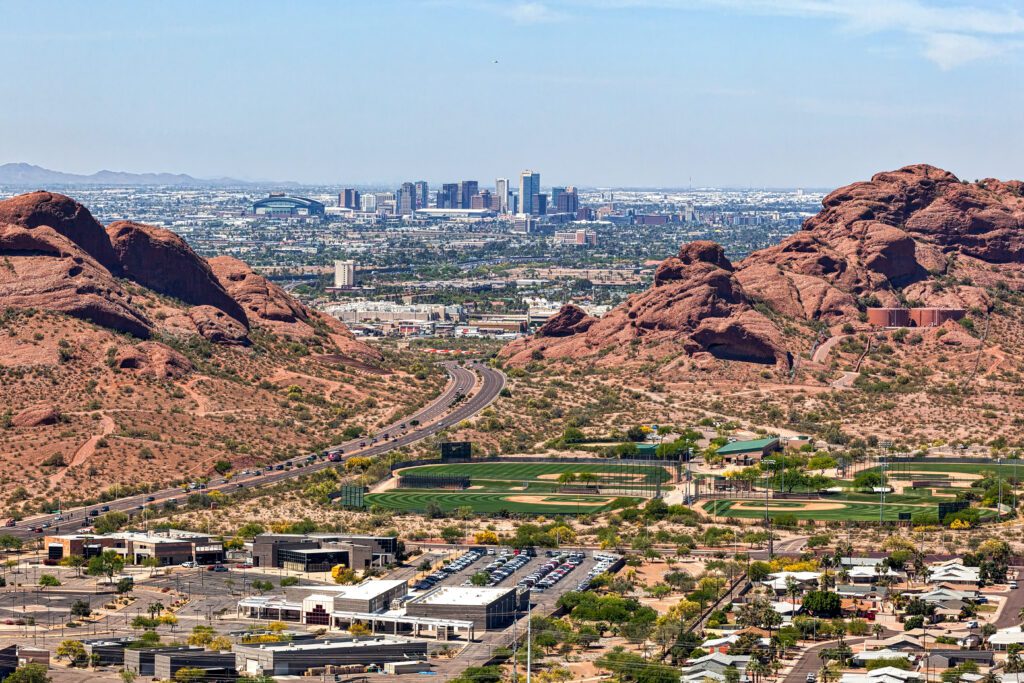 Phoenix, the largest city in Arizona, is a modern vibrant city with a southwest feel.
Number 6: Tucson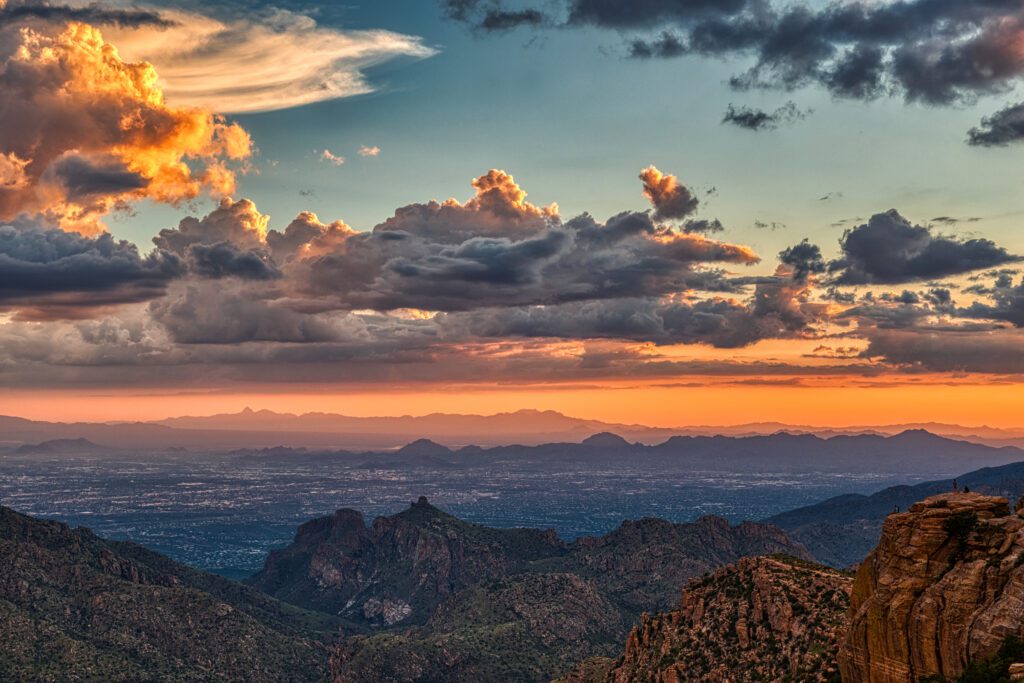 Tucson, located at the junction of Interstates 10 and 19, is one of the two major cities in Arizona and, because of its more southernly location, noticeability warmer in the summer months. Tucson is surrounded by the Sonoran Desert, which is known for its saguaro cactuses. Tucson is known for its fantastic restaurant scene and has even received the title UNESCO City of Gastronomy. This city's culinary scene specializes in blending Mexican and Native American traditions for a truly unique dining experience.
Related USATourist Articles
Arizona Travel Guide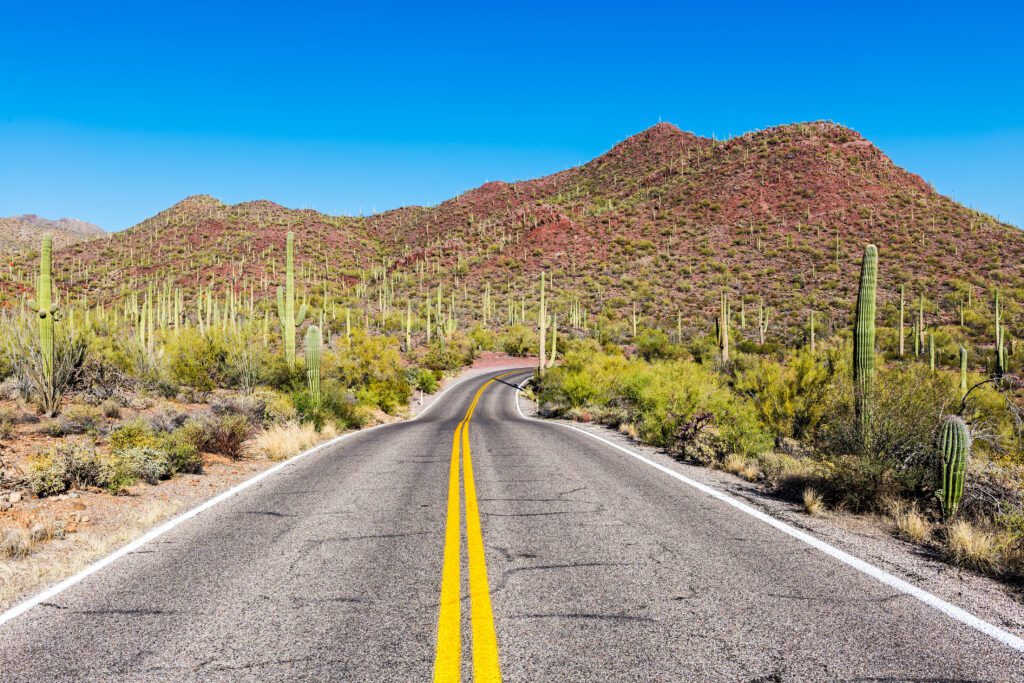 Popular Grand Canyon South Rim Adventures