United States Destinations
United States
Destinations
Learn about all of the interesting places there are to explore in the United States. Take a tour of the many regions, states, cities, national parks, state parks and much more here.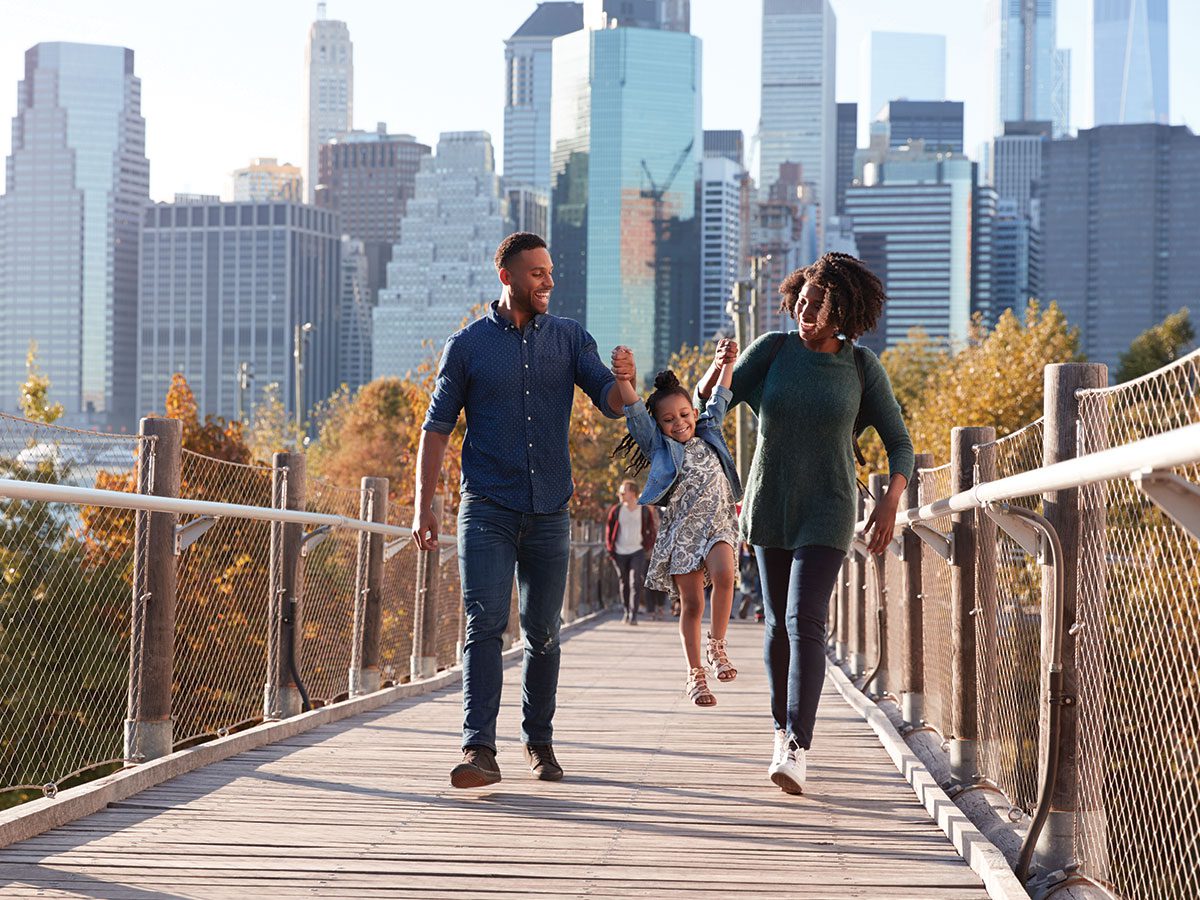 United States Adventures
United States
Adventures
Join us on our various adventures in the United States. From exploring cities and national parks to white water rafting and mountain biking to relaxing on a beach or taking a scenic drive we've got adventures to suite everyone.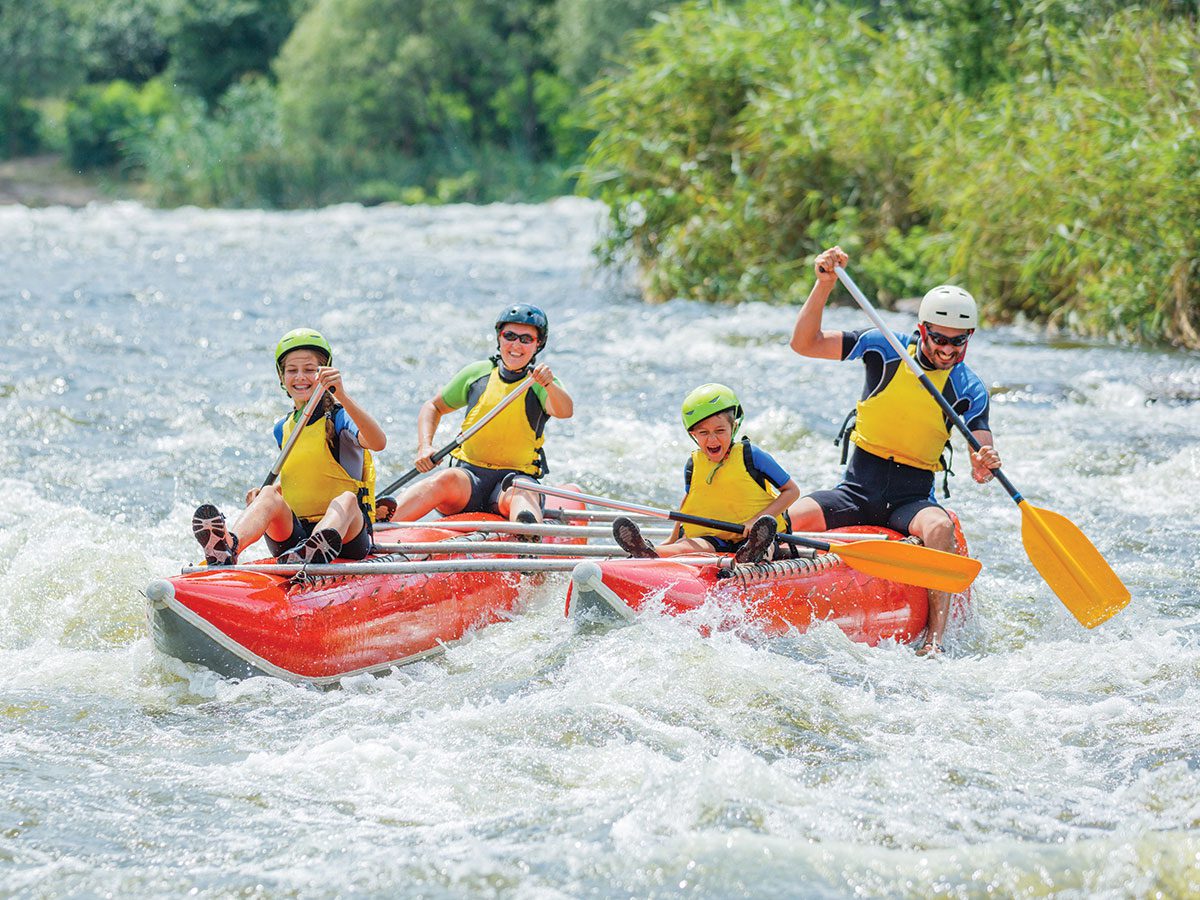 United States Culture
United States
Culture
Learn about the various cultural aspects of the United States. From our food to our music to our sports to our history and heritage, this covers it all.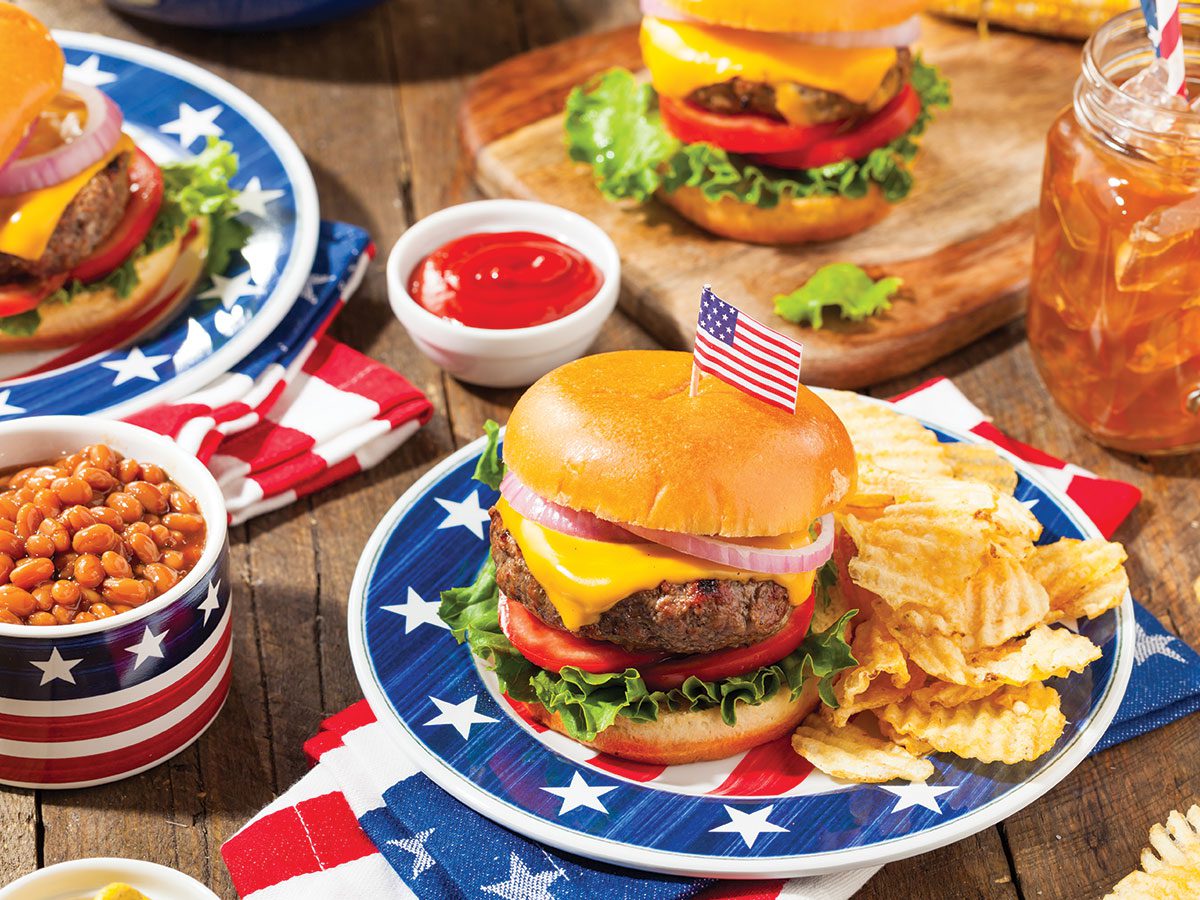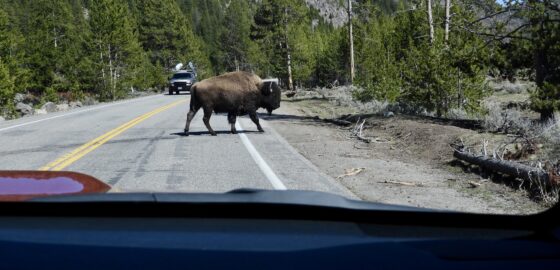 This article describes several popular scenic drives in Yellowstone National Park and attractions along the way. Yellowstone National Park is full of outdoor activities such... Read More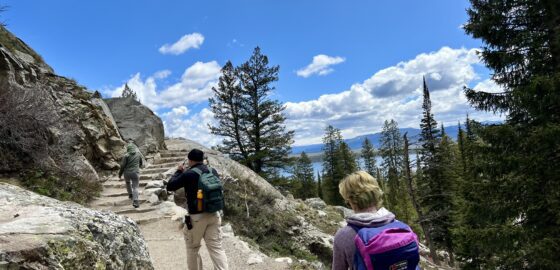 This article describes a hike to Hidden Falls, Inspiration Point and into Cascade Canyon in Grand Teton National Park, Wyoming. Before we started our hike... Read More